Careers
Interested in joining a team of curious, passionate, and skilled artists? Are you intrigued by the opportunity to explore and collaborate with some of the top creatives in the world? Do you want to put your skills to work creating memorable imagery with advertisers, celebrities and filmmakers?
Most importantly, how do you feel about hanging out with all of the fun and friendly people in our photos? Cause you'll be spending a lot of time with them.
To apply for any of the open positions below, send a resume and cover letter to jobs@niceshoes.com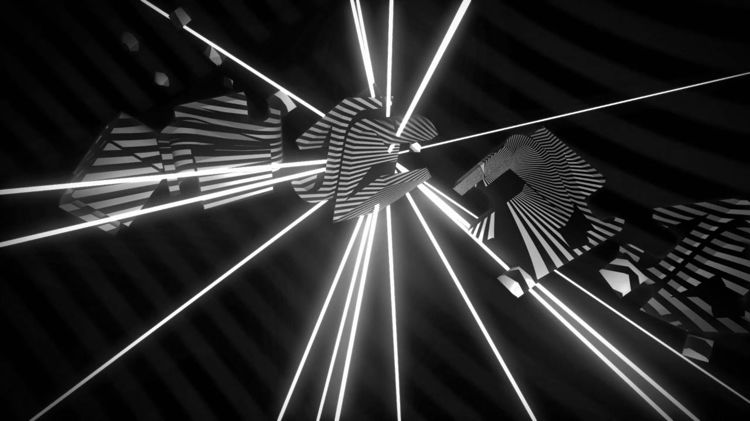 Open Positions
CG Generalist / Animator
Responsibilities:
Handle a broad variety of tasks, but especially previs and camera animation for both CG and VFX projects
Handle other tasks like lighting, modeling, texturing, etc. under the direction of the CG Supervisor
Work on a small team and take the projects from layout through completion, with a large degree of ownership over the animation as a whole.
Work with creative directors to refine assets and address notes.
Contribute to pitches and motion tests as needed.
Collaborate to develop pipeline and animation tools.
Required Qualifications:
Self-motivated and a drive to push the envelope
Enthusiasm to work on a small, tight-knit team and composure to give and accept constructive feedback positively
Preferred Skills:
Experience with FX in Maya or Houdini
Experience developing assets for game engines such as Unity or Unreal.
Experience with Python and/or MEL scripting for Maya
Creative Technologist
Responsibilities:
Develop creative solutions to enhance AR and VR experiences
Iterate on rapid prototypes that demonstrate potential experiences
Take prototypes to final completion within budget and schedule in a deadline driven atmosphere
Partner with a multi-disciplined team to deliver high-quality content in a fast paced environment
Push to learn new technologies and share your knowledge of emerging technologies with our team and our clients
Required Qualifications:
3-5 years of experience in development for virtual reality, augmented reality or interactive experiences
Proficiency with Unreal Engine (Blueprints and C++) Experience with Unity (C#)
Excellent problem solving, troubleshooting and debugging skills Shipped at least 1 mobile application
Preferred Skills:
3D modeling, texturing, rigging is a plus (Maya and/or C4D)
ARKit and ARCore experiments
Interest and/or experience developing for haptic devices and IoT