Color & Finishing
Jun 20, 2016
Director Martin Bell Revisits 'TINY' with Nice Shoes Colorist Chris Ryan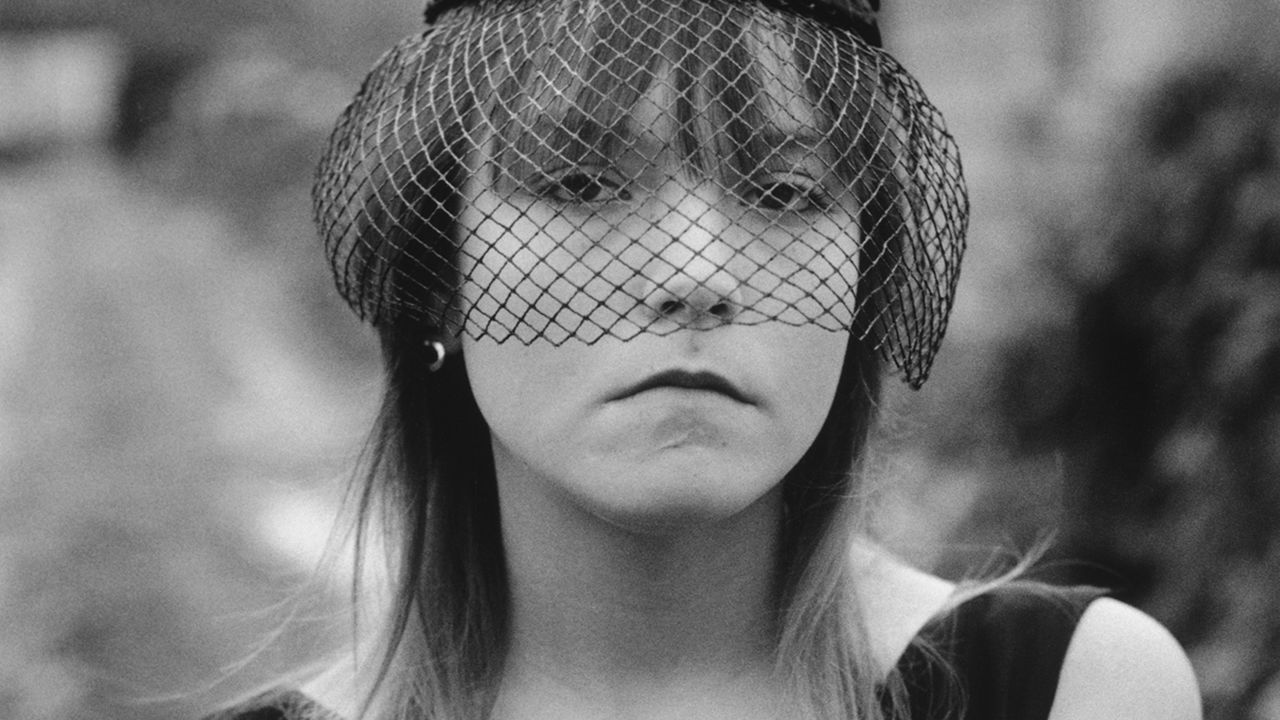 The story of "Tiny" Erin Blackwell, spans over thirty years, with much of it having been documented by filmmakers Martin Bell and the late Mary Ellen Mark, first in their 1984 documentary, Streetwise, in a 2004 follow-up Erin, and again in their new film, TINY: The Life of Erin Blackwell. Nice Shoes colorist Chris Ryan graded the film with Bell, with whom he has worked on many projects, including documentaries Twins (2003), Alexander (2006), Prom (2010), as well as a series of short films for Novartis in 2013. Together, Bell and Ryan sought to establish a visual continuity between TINY and Streetwise, bringing together the looks of previously unseen 16mm footage along with recently captured digital footage. The film made its world premiere in the city where both films were shot, at the Seattle International Film Festival, and will make its East Coast debut as part of BAMcinemaFest on June 25th.
One of the first steps was bringing in 16mm footage utilizing DFT's Scanity. In addition to scanning the previously unseen footage for use in TINY, the rest of the 16mm film from Streetwise was scanned at 4K to be archived at a higher resolution. "With the Scanity, we were able to aid Martin in working on the material from Streetwise from the early 80s at the highest resolution so that it would match well with the footage captured for TINY," said Ryan.
Ryan then worked with Bell to match the look of Streetwise on the archival footage, while seeking to bring out the natural beauty in the footage the director had shot digitally. "We didn't want to step on anything. If yellow or red lights tinted a scene, he wanted to keep or even accentuate that. We focused on letting the photography come out," added Ryan.
The veteran colorist shared his appreciation for working with Bell and Mark over the years, praising their artistic ability.
"Martin has an amazing eye. He's a true artist, and it's been a treat to get to work with his imagery" said Ryan. "This was his partner Mary Ellen's last piece. She was a master photographer, and in addition to working with Martin on their films, she published so many beautiful books of her work. It was both a pleasure and an honor to have worked with both of them over the years."
"Chris Ryan loves film. He has worked with some of the greatest directors and cinematographers of this generation, and has helped to restore some of the most beautiful films ever made," added Bell. "And when I have the good fortune to work with him on my films, he brings all of that depth of knowledge to make me look good. You can't ask for anything more than that."