Color & Finishing
Nov 10, 2015
Nice Shoes Welcomes Tara Holmes As Executive Producer of Color & Finishing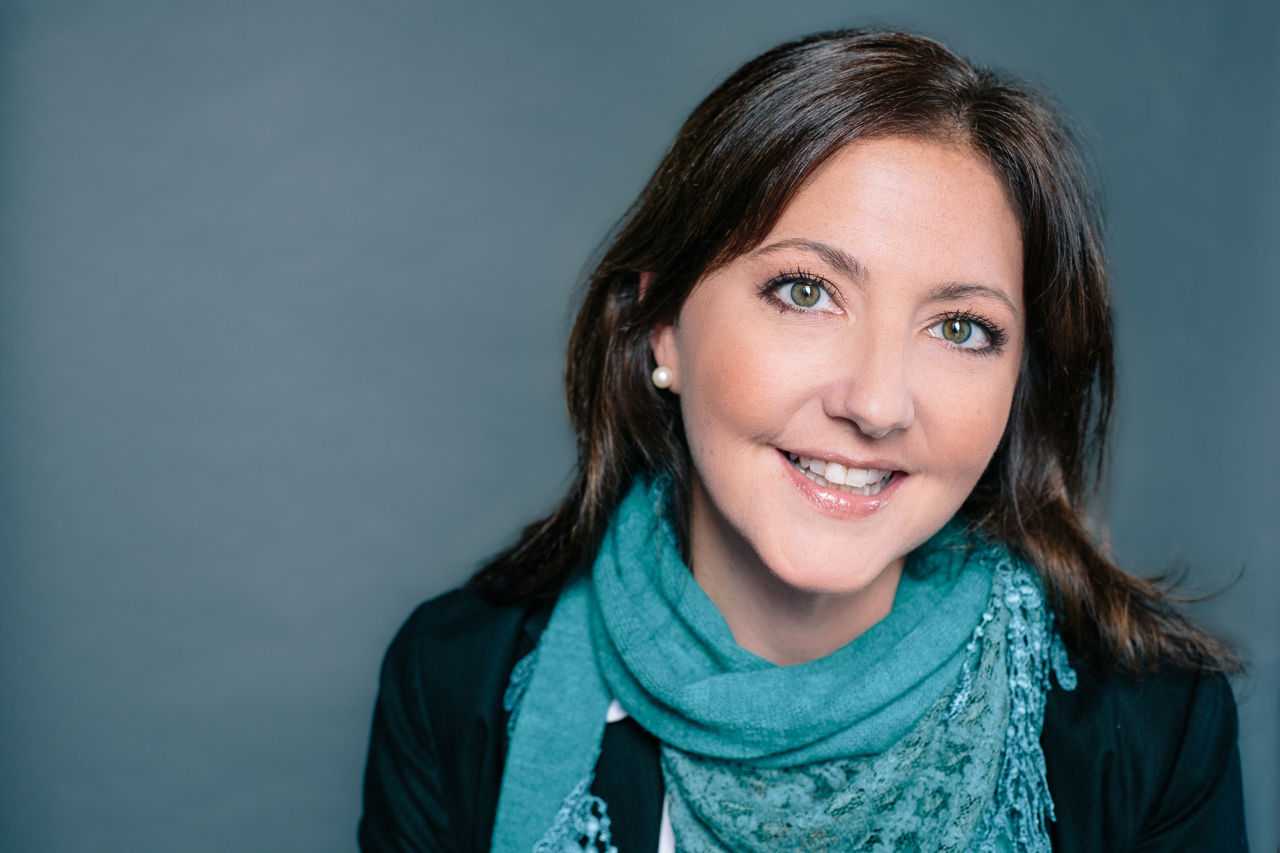 NYC-based production and post production studio Nice Shoes has brought on Executive Producer Tara Holmes to lead the studio's renowned Color & Finishing division.
Holmes joins Nice Shoes with a reputation for strong leadership, having acted as Director of Creative Services at Company 3, Executive Producer of Post Production at AllDayEveryDay, and most recently as Senior Producer at Cutting Room. Her hiring follows the addition of Angela Bowen as Executive Producer for Nice Shoes Creative Studio, with the two divvying up management of the studio's creative offerings and resources; while also partnering on full-service projects.
"I'm looking forward to working with Angela to expand on our clients' perception of what Nice Shoes can achieve," said Holmes. "We want to ensure that there's a seamless collaborative experience for our clients, whether they're working with Color & Finishing, Creative Studio, or the whole team."
"Tara brings new leadership and vision to our color and finishing team and will no doubt elevate our game as we expand into new arenas," said Managing Director Justin Pandolfino. "Her enthusiasm is infectious - she even got me rooting for the Mets during the post-season - and her expertise is second-to-none."
Holmes' experience at previous studios includes collaborations with such brands as Calvin Klein on their first ever Super Bowl spot, overseeing live color grading for Express in Times Square and on Snickers' memorable Super Bowl spot starring Betty White. Managing a color and finishing talent roster which includes Chris Ryan, Lenny Mastrandrea, Ron Sudul, Gene Curley, Sal Malfitano, Oscar Oboza, Phil Choe, Russ Bigsby and Jason Farber; Holmes' plan is to maintain the high level of excellence for which Nice Shoes is best known while meeting and exceeding ever changing market demands.
Holmes will also work closely with Managing Director Justin Pandolfino to expand and support the Remote Color Grading network, which connect Nice Shoes' artists with partner studios throughout North America. In addition to working with the company's remote partners, Holmes will also focus on building relationships in Chicago and Minneapolis, where Nice Shoes recently established satellite studios headed up by Sudul and Oboza, respectively.
"Even with all of their expansion in the past few years, Nice Shoes has held onto the family vibe and camaraderie that has drawn clients for years. They're not a division of some conglomerate," added Holmes. "It appealed to me as a client, and it appealed to me even more when I was offered the position. I'm really hoping to build off of the strength of the Nice Shoes brand as we grow in new and exciting ways."